Shahar has been speaking to large audiences since 1990. She has a degree in E-commerce, has always been an entrepreneur and is passionate about small business marketing, consumer behavior and trends. She owns with her daughter Nashlah
Nashlah studied business communication and has been working with her mother on online projects since 1998. They also own an e-learning company called Curious Mondo
They have run several online businesses in the U.S and in Brazil. They are both very active in their community and spend most of their free time researching new trends. Shahar hosts the Elements of Self podcast This show attracts thousands of people every month.
They are practitioners not theorists.
They authored the books:
"Marketing Para Feios"
(Marketing For Ugly People), 1999, published in Brazil.
"The BuzzBooster's Guide to Online Promotion", 2007.
"Who Pops Your Popcorn", 2009.
'Life Would be Great if My Brain Didn't Boycott Me", 2014
"Aging in Place on Your Own Terms", 2016
The BuzzBoosters have been featured in the news several times.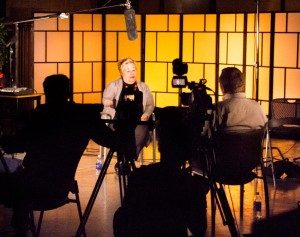 Consulting
To inquire about having Shahar and Nash speak at your upcoming event, email buzz@buzzbooster.com or call:801-680-7220.
In their free time they love to go and do
Wildlife photography and Rock hounding.