In 2017, television networks will play a vital role in helping their viewers get wise to podcasts. In part, this will be through networks creating more companion podcasts. From exclusive interviews to insider commentary, b-roll audio to subseries storylines, podcasts will ensure fans get their fix across reality, drama and current affairs.
Podcasting is the zeitgeist of 2017. Multiple series' inspired by the medium are about to hit our screens, giving broadcasters an established format and ready-made audiences, while delivering podcasters greater reach and awareness. Fox 21 is adapting "Serial," which will follow the making of a podcast as it explores a case, as well as developing a "This American Life" project. ABC is recreating "Startup," starring and directed by Zach Braff, a podcast that follows the creation of podcast company Gimlet Media. "Lore," the winner of iTunes' Best of 2015 award, which focuses on dark historical tales, is also set for Amazon, backed by the producers of "The Walking Dead."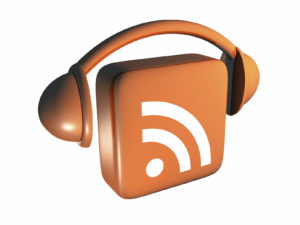 The proliferation of connected cars across Apple CarPlay and Android Auto is another key and unstoppable factor driving podcast discovery. Podcasts will go into hyperdrive with more than 200 models to carry the technology in the next 12 months. Platforms like Google Home and Amazon's Alexa will further boost take-up, breaking down barriers between discovery and play.